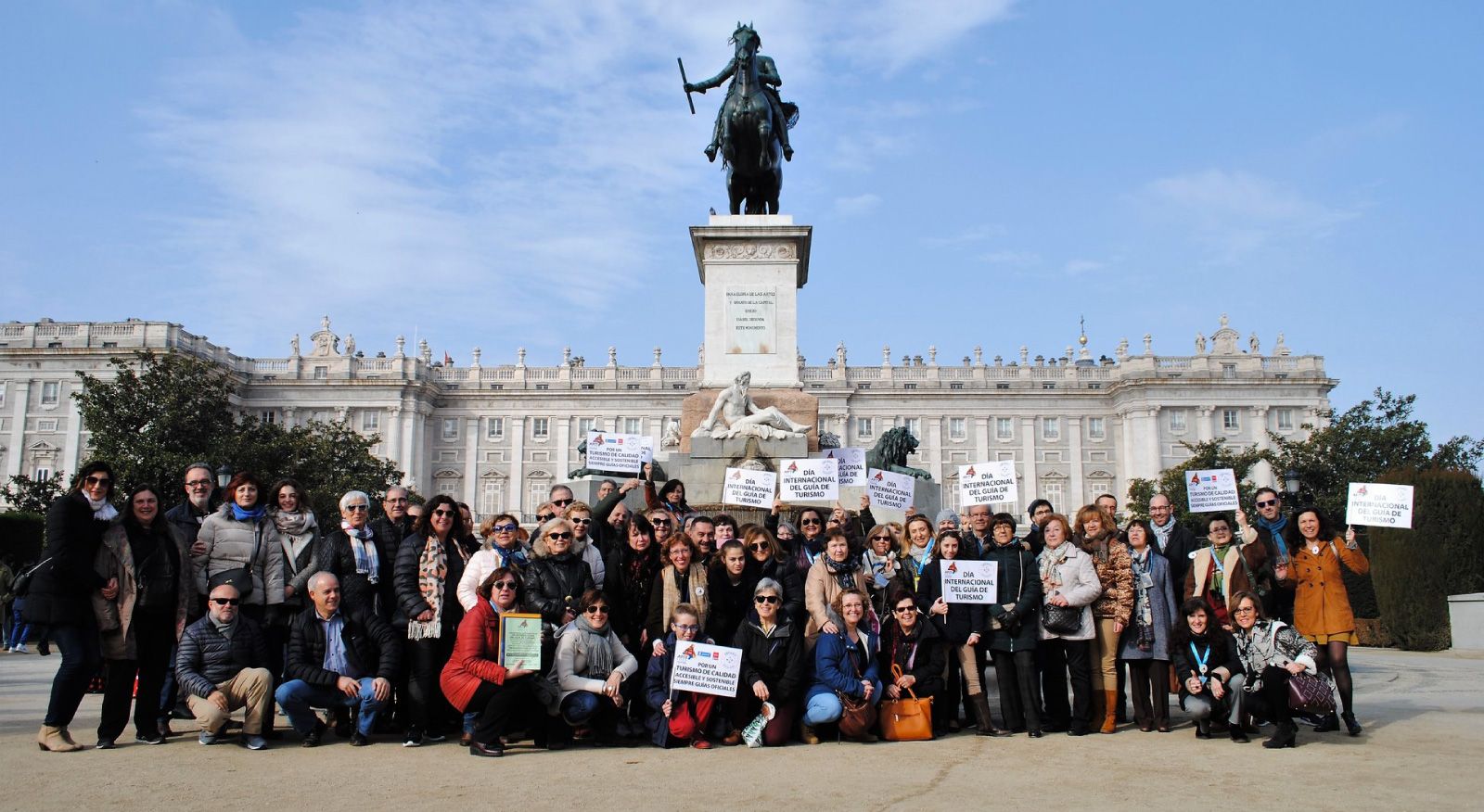 APIT, Madrid Official Tourist Guide Association
We are the Association of Official Tourist Guides of the Region of Madrid. All our members are qualified guides that are certified by having passed the examinations required by our local public institutions. We offer our visitors all kinds of guided visits and other assistant services in more than 15 languages.
We are integrated in CEFAPIT, Spanish Confederation of Tourist Guides; represented in Europe through the FEG; and in the World through the Federation of Tourist Guide Associations. Together we pursue higher quality in tourism.
Our constant training enables us to optimize the time and resources of our visitors.
We love our profession and enjoy making each visit a unique and unrepeatable experience.
Hiring a qualified professional who implements his tax obligations contributes to a more just and sustainable society.